FROM OUR HOME AT YOUR HOME
Welcome to Mojà! Welcome to our home! We are the Andreozzi family and we want to invite you to our kitchen but first we introduce ourselves.
Grandfather Pierino
Born into a peasant family, he has always worked the land. From there he learned to do many things: to hoe, to cultivate and to take care of the animals. Then he entered the family shop where he sold the salamis that he made in the back shop and aged in the cellar of the house.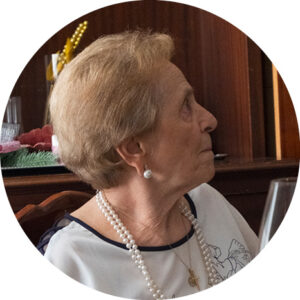 Grandma Adina they all call it Dina
Grandma is the typical Vergara (hard worker woman who takes care of the family) who has always liked to command and work a lot. Since we were young she always use to tell us "things should be done as they should be done", to say you have to do things right or don't do them at all.
This is Aunt Sandra
The one with the most imagination of the family. Ever since she was a girl she used to walk to Loro Piceno to help grandfather and grandmother. In the company she is the one who takes care of the products even if she then quarrels with grandmother because she takes a lot of time.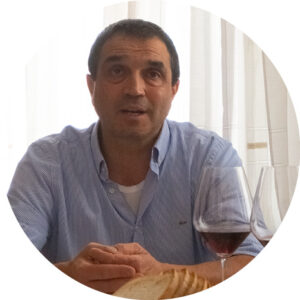 Daddy Massimiliano
... since he was a child he went after his grandfather to learn. He is the handyman. The one who can do everything. Stuff the cured meats, boning, etc ...as he always says, "the boss have to get his hands dirty with his employees".
Then there is mummy Paola
which is so precise and scrupulous. In fact, she checks all the products and makes us all go straight! She is the one who takes care of the whole shipping process. In few words, she packs (well!) the products and sends them to you.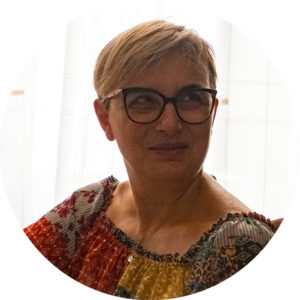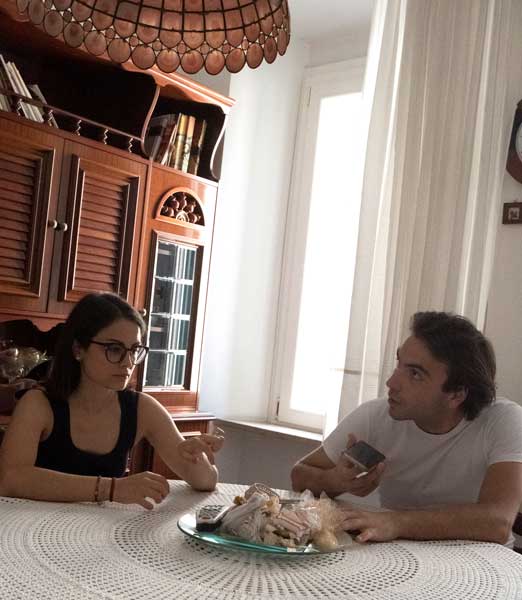 Us
... we are the children of Massimiliano and Paola: Daniele and Veronica. Once finished school we understood that we must let everyone know Mojà. And now that we have introduced ourselves, sit down at the table!